The Right Stuff
A Superior Legal Service
Our consistently superior results demonstrate our commitment to excellence in every case we handle. The outcome is important to you and your family and we take our responsibility to pursue your rights as a personal matter. You will be kept informed as your claim progresses while we work together as a team to get you the best possible result without delay. We work quickly and efficiently to provide dedicated service to our clients. We are proud to give each and every client individual attention. We focus on the details of each case. Results matter to us. Your case matters to us. You matter to us.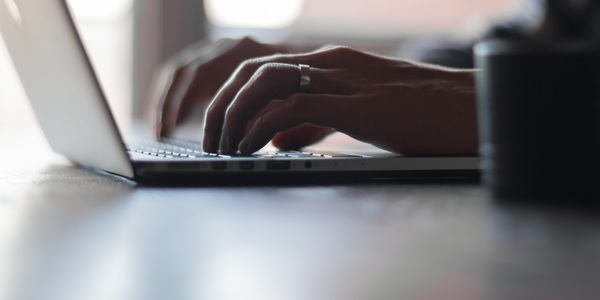 Kenneth M. Minasian, Esq.
Juris Doctorate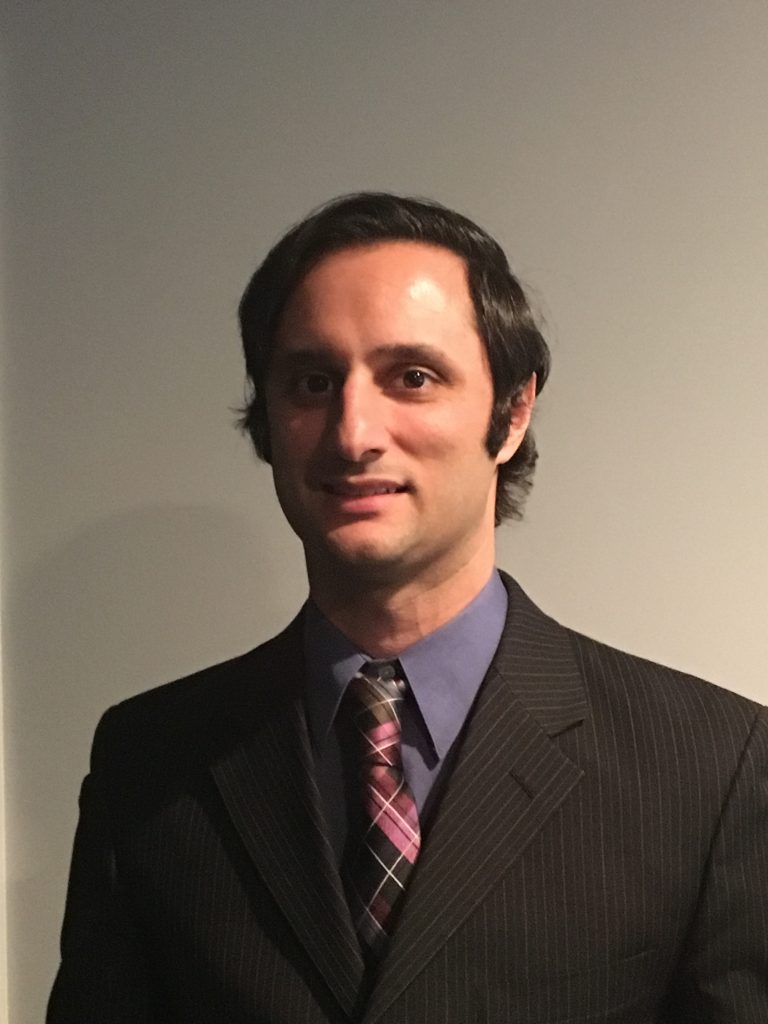 Kenneth has been practicing disability across the country before settling in Lynn, MA. He is committed to pursuing the rights of accident victims and people suffering from physical or mental disabilities that prevent them from holding a job. He cares for each of his clients on a personal level and provides detailed, honest assessments of their options. Kenneth prides himself on not adding to the conflict that is so inherent in many family law cases. Attorney Minasian's vision and passion of helping others by providing excellent legal service drives the firm today. He has created a law firm that is aggressive, honest, and well-respected within both the legal and insurance communities. "Disabled people need an experienced Social Security Disability lawyer because too many times SSA denies claims simply because the system is overloaded."
Attorney Minasian received his Juris Doctorate from New England Law in 2014, and his Bachelors from Salem State College in 2007.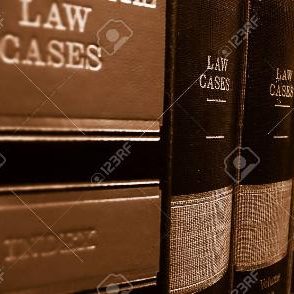 Mitshella M. Armand
Administration
Mitshella M. Armand has been an integral part of the Law Office of Kenneth M. Minasian from the beginning. She is the Legal Secretary, and acts as the Office Manager, making it her mission to ensure that you are cared for on both a professional and personal level. She ensures that a client "contact" results in an answer, a meeting or a call back as quickly as possible. Mitshella often meets with new clients to initially asses the type of case presented, and how our firm can best assist the client. As a former Medical Assistant, Mitshella is uniquely qualified for this role. She is responsible for successfully managing the day to day handling of all cases coming into the office. In addition to handling office administration matters, her role at the firm is to provide the VIP treatment to clients by helping them in numerous ways with their claim.